Dr. Amit Kapoor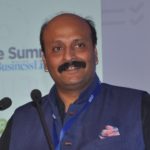 Dr. Amit Kapoor is President & CEO of India Council on Competitiveness; Honorary Chairman at Institute for Competitiveness, India and Editor-in-Chief of Thinkers. He is the chair for the Social Progress Imperative and Shared Value Initiative in India and he is an affiliate faculty for the Microeconomics of Competitiveness & Value Based Health Care Delivery courses of Institute of Strategy and Competitiveness, Harvard Business School and an instructor with Harvard Business Publishing in the area of Strategy, Competitiveness and Business Models.
Christian Ketels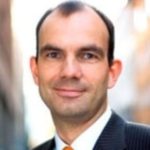 Christian Ketels is chief economist of The Boston Consulting Group and leads the Center for Macroeconomics at the BCG Henderson Institute. He joined BCG in 2018.Christian's research themes include the impact of structural changes in the global economy on business, the role of location for business success, the future nature of public-private collaboration, and growth strategies for locations.Christian has been a member of the Harvard Business School for 17 years, where he led the research team at Michael Porter's Institute for Strategy and Competitiveness.
Rich Bryden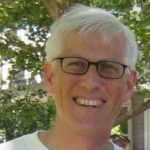 Rich Bryden is Director of Information Products at the Institute for Strategy and Competitiveness.  His responsibilities include the continuing development of the Cluster Mapping Project as well as the broader effort to enhance the distribution of the Institute's agenda of research and economic analysis. Prior to joining the Institute, Rich worked for eight years in product management and marketing roles for ventures in the field of on-line publishing.  He earned an M.B.A. with highest honors from the University of Chicago Booth School of Business in 2001.
Manisha Kapoor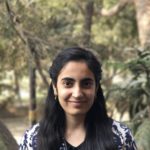 Manisha Kapoor is the Senior Researcher at Institute for Competitiveness, India and leads the India Cluster Mapping initiative. Her research areas includes the role of competition policy, competitiveness and it's drivers, and overall growth strategies for regions. She has also worked on social issues and has led the state and district level work on Social Progress at the Institute.
Other Cluster Mapping Sites